Hey everyone!
Stampin Up just announced 7 more last minute items added to the Sale-abration freebies!! So, if you already got all of the ones you wanted, now you can get a couple more!! Here are the details!
Sale-A-Bration has flown by! Times flies when you're having fun, though, right? Only a few days are remaining during Sale-A-Bration— the year's biggest promotion. We have added additional products for you to sell and earn to finish off Sale-A-Bration strong. Don't forget you have until March 31 to earn free products, recruiting rewards, and hosting rewards.
Some of these are in the big catalog and some of these are in the Occasions catalog. So, they are available now, but you can get them free for the next 10 days!!

* Please note, to receive one of the Sale-A-Bration final day's products for free, you will need to use the item code noted below and not the regular item code.
If you would like to purchase any of the products shown today, just click on the shopping cart in the top right corner and please use hostess code T77UHBG4.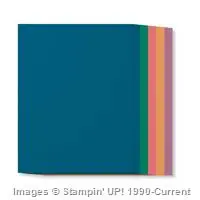 2016-2018 In Color 8-1/2" X 11" Cardstock – 147361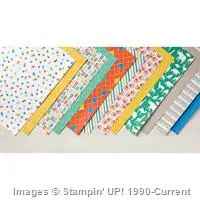 Party Animal Designer Series Paper -147365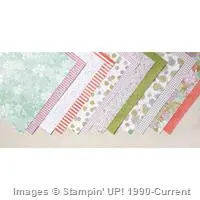 Succulent Garden Designer Series Paper – 147363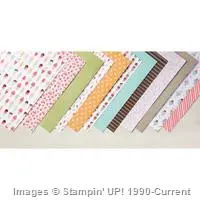 Tasty Treats Specialty Designer Series Paper – 147364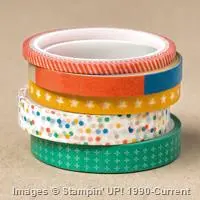 Party Animal Designer Washi Tape – 147362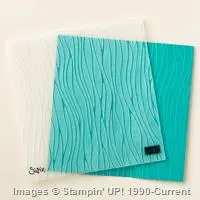 Seaside Textured Impressions Embossing Folder – 147360
Sparkle Textured Impressions Embossing Folder – 147356