Hey everyone!!
Stampin Up's Holiday mini is more popular than they predicted and some items are already starting to sell out. They are not able to restock these items in time to get them before the catalog expires so make sure you get these RIGHT NOW!!!! You don't want to miss out!!! The list is below so check to see if you have everything you want. Please click the SHOP MY ONLINE STORE button and use hostess code 4ESHSTQ7
Here are a couple of my favorites that are leaving……the farmhouse bundle
and the Falling for Leaves Bundle
HOLIDAY CATALOG INVENTORY
We want to share the list of products with you now so you can plan accordingly for the coming weeks. We have also indicated with an asterisk which of these products will carry over into a future catalog.
SNOWFLAKES & STARS WIRE ELEMENTS (item 147819)
SANTA'S SIGNPOST FRAMELITS DIES (item 147911)
CHICKEN WIRE ELEMENTS (item 147807)
ALPINE SPORTS THINLITS DIES (item 147916)
SINCERELY SANTA PROJECT KIT (item 148029)
FESTIVE FARMHOUSE COTTON TWINE (item 147888)
5/8″ STRIPED BURLAP TRIM (item 147889)
DETAILED LEAVES THINLITS DIES (item 147921)
IN THE WOODS FRAMELITS DIES (item 147919)*
DETAILED DEER THINLITS DIES (item 147915)*
GALVANIZED BUTTONS (item 147891)
GALVANIZED CLIPS (item 147806)
TAKEOUT THINLITS DIES (item 147927)
SWIRLS & CURLS TEXTURED IMPRESSIONS EMBOSSING FOLDER (item 147923)*
TRANQUIL TIDE 1/4″ VELVET RIBBON (item 147802)
REAL RED 3/8″ MIXED SATIN RIBBON (item 147894)
MERRY CHRISTMAS THINLITS DIES (item 147912)*
FARMHOUSE FRAMELITS DIES (item 147922)
We don't know when these products will go out of stock, but it's possible some may run out as early as next week.
Snowflakes & Stars Wire Elements – 147819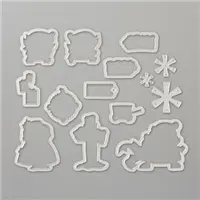 Santa's Signpost Framelits Dies – 147911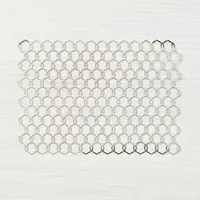 Chicken Wire Elements – 147807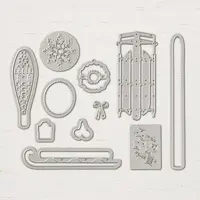 Alpine Sports Thinlits Dies – 147916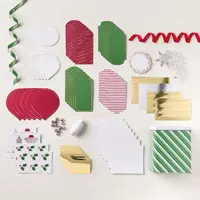 Sincerely Santa Project Kit – 148029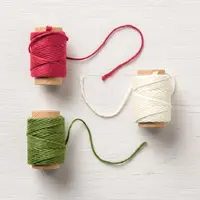 Festive Farmhouse Cotton Twine – 147888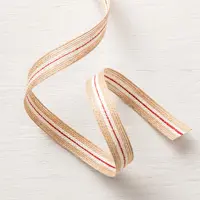 5/8? (1.6 Cm) Striped Burlap Trim – 147889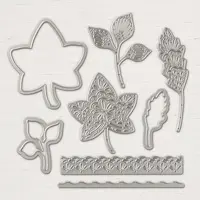 Detailed Leaves Thinlits Dies – 147921
In The Woods Framelits Dies – 147919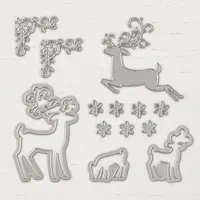 Detailed Deer Thinlits Dies – 147915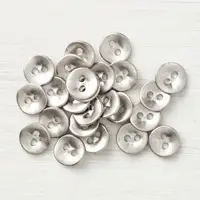 Galvanized Buttons – 147891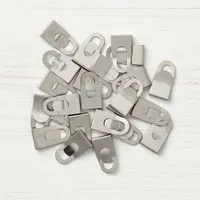 Galvanized Clips – 147806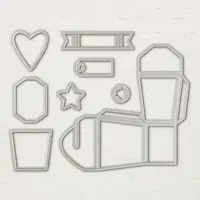 Takeout Thinlits Dies – 147927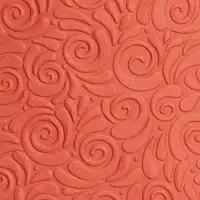 Swirls & Curls Textured Impressions Embossing Folder – 147923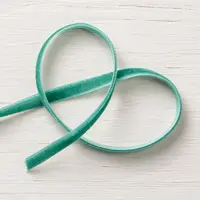 Tranquil Tide 1/4? (6.4 Mm) Velvet Ribbon – 147802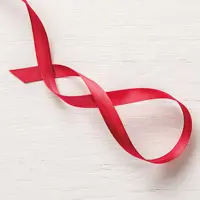 Real Red 3/8? (1 Cm) Mixed Satin Ribbon – 147894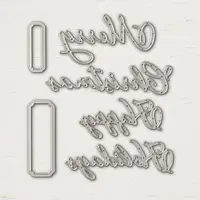 Merry Christmas Thinlits Dies – 147912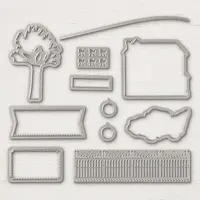 Farmhouse Framelits Dies – 147922
.
If you would like to purchase anything you see here or anything else from the Stampin Up catalog, please click on the shop now button in the right sidebar. I would love to have you for a customer. If you would like to sign up, please click on the Join button at the top of the page! Thanks for stopping by! SPECIAL OFFER: Use this month's hostess code
Z44A7BYS
Receive a FREE Card Kit if your order is over $50!!!
PLUS
Receive
these gorgeous Champagne Rhinestones or another similar product
accessory absolutely

free

if your order is over $75!!!
Make sure you use the Hostess code!