Hey everyone!
I knew when I first saw the Sale-abration mini catalog that the Heartfelt Blooms set would be my favorite and it definitely is! This set is so beautiful by itself.
You really don't even have to be creative to make a gorgeous card with it. Just stamp it and add some words or ribbon and it's good to go.
For this card, I started with a piece if lemon lime twist cardstock and stamped the Marbled background on it in lemon lime twist.
Then I cut 3 pieces of white cardstock at 3 1/4 by 1 1/4.
I stuck them on a postit note to keep them together while I stamped the main image(in Bermuda bay) and then pulled them off and adhered to the Bermuda bay piece which is 4 1/4 by 3 1/2.
I used the Bermuda bay ribbon that is free in the sale-abration ribbon bundle and also added a clear faceted gem to the center of the flower. The words are also included in the stamp set.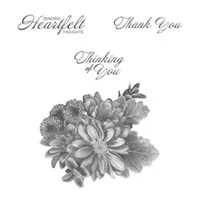 147202Heartfelt Blooms Clear-Mount Stamp Set$0.00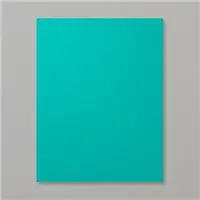 131197Bermuda Bay 8-1/2″ X 11″ Cardstock$8.00
131171Bermuda Bay Classic Stampin' Pad$6.50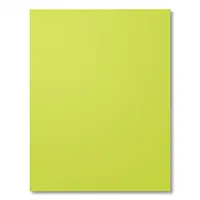 144245Lemon Lime Twist 8-1/2″ X 11″ Cardstock$8.00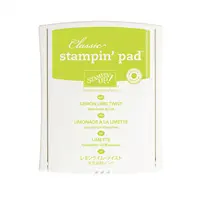 144086Lemon Lime Twist Classic Stampin' Pad$6.50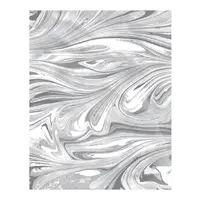 144772Marbled Clear-Mount Stamp Set$15.00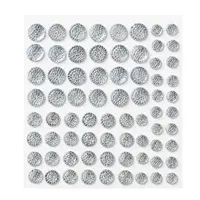 144142Clear Faceted Gems$5.00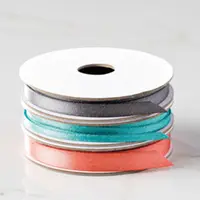 1472433/8″ (1 Cm) Shimmer Ribbon Pack$0.00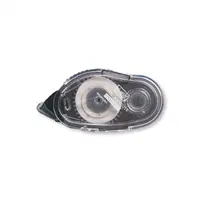 104332Snail Adhesive$7.00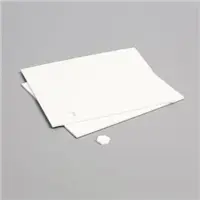 104430Stampin' Dimensionals$4.00
Please use the following Hostess Code: VKKK6PSU
I always appreciate your online orders! I would love to have you as a customer!
If your order is over $50, you will get 4 handstamped cards from me!
Plus, if you order over $75, you will also get a free pack of Tutti Frutti Sequins
145609Tutti-Frutti Adhesive-Backed Sequins$7.00
Follow me on social media at