Hey everyone!
I wanted to share another brusho technique with you today. You can use your Stampin Up masks for more than just embossing paste and sponging.
You can create amazing backgrounds with the brusho powders and the masks, and it is so easy. Here is the card I made doing this technique
For this card, I used the yellow, gamboge, and red brusho crystals. I taped the watercolor paper to a paper towel first so that it wouldn't curl up when it gets wet.
Then I placed the brick wall on top of the watercolor paper and sprinkled with those 3 colors. I spritzed it with water and then carefully dabbed off the excess liquid. Then lift off the mask and let dry.
I created a video with all the details and directions so please check it out. If you are getting this in an email, just click the link to my blog to see the video.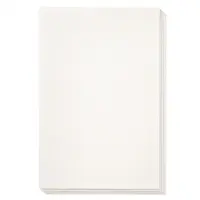 122959Watercolor Paper$5.00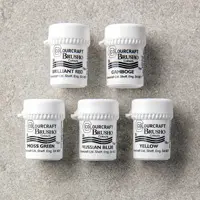 144101Brusho Crystal Colour$30.00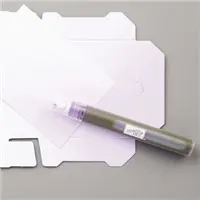 126185Stampin' Spritzer$3.00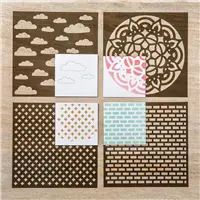 144103Pattern Party Decorative Masks$6.00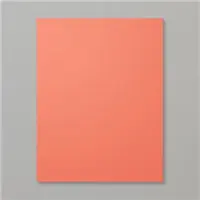 122925Calypso Coral 8-1/2″ X 11″ Cardstock$8.00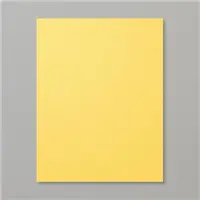 119683Daffodil Delight 8-1/2″ X 11″ Cardstock$8.00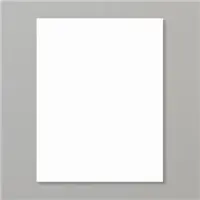 100730Whisper White 8-1/2″ X 11″ Cardstock$9.00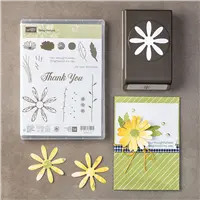 145361Daisy Delight Photopolymer Bundle$31.50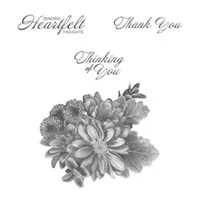 147202Heartfelt Blooms Clear-Mount Stamp Set$0.00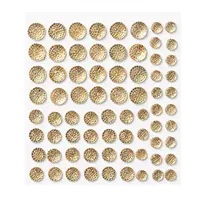 144141Gold Faceted Gems$5.00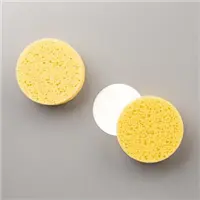 141337Stamping Sponges$3.50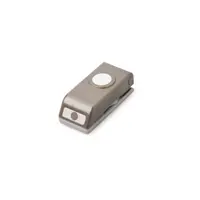 1198691/2″ (1.3 Cm) Circle Punch$6.00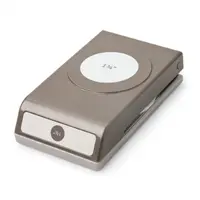 1198501-3/4″ (4.4 Cm) Circle Punch$18.00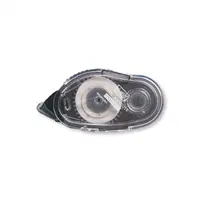 104332Snail Adhesive$7.00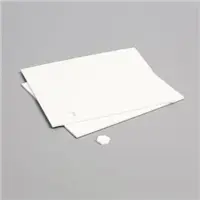 104430Stampin' Dimensionals$4.00
Please use the following Hostess Code: VKKK6PSU
I always appreciate your online orders! I would love to have you as a customer!
If your order is over $50, you will get 4 handstamped cards from me!
Plus, if you order over $75, you will also get a free pack of Tutti Frutti Sequins
145609Tutti-Frutti Adhesive-Backed Sequins$7.00
Follow me on social media at